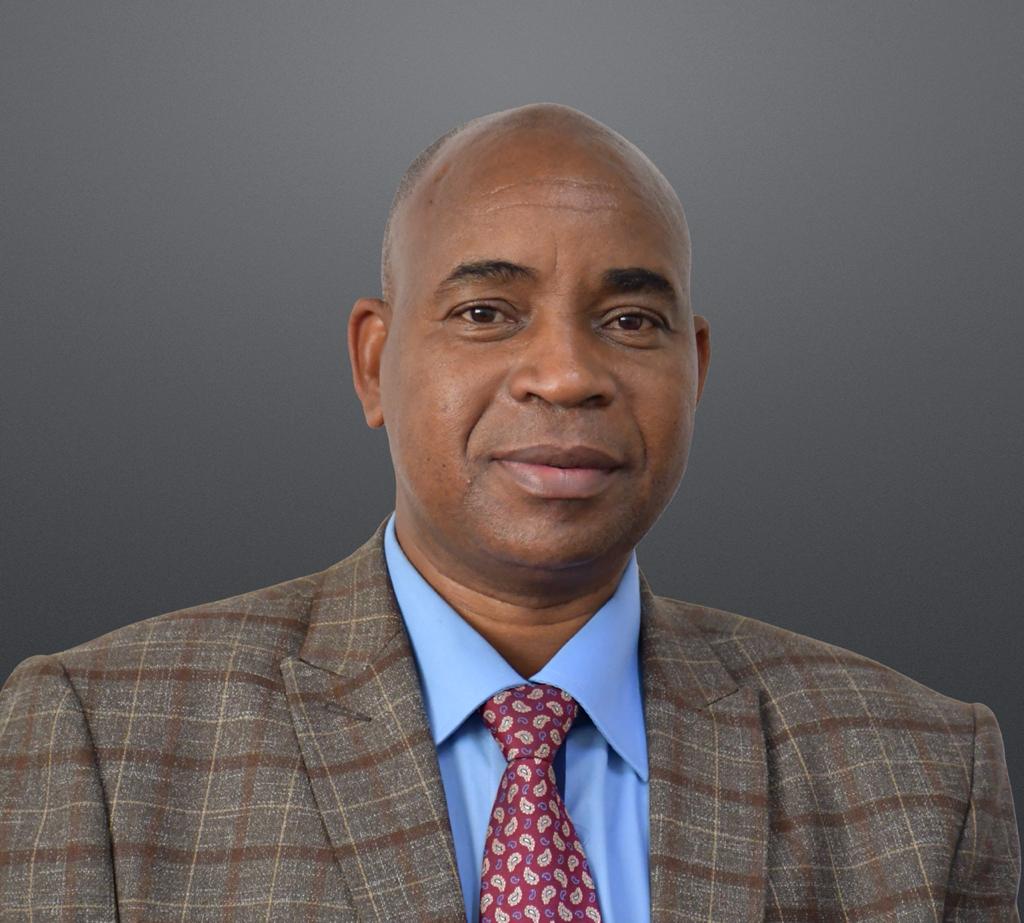 The University of Nairobi is the oldest university in Kenya which boasts as the best university in East and Central Africa, a top ten university in Africa and top 1000 University Worldwide. Its iconic university Tower graces the City of Nairobi as one of its notable landmark.
The Nairobi city, just like other fast growing third world countries capitals, has a host of social, economic and political challenges which directly or indirectly affect the university owing to its proximity to the country's capital, more so ,it is located right at the heart of the Central Business District (CBD).
The challenges of Security and Safety nature affecting the university emanates from the larger societal problems ranging from huge population of youth being unemployed, thugs masquerading as students within the precints of the university and lastly the fact that the university has grown over time to become a complex entity with crime incidences raising proportionately in terms of numbers and sophistication of crimes and criminals.
The Security Department has and will always endeavor to employ contemporary security and safety strategies to satisfy the needs of its clientele in furtherance of its functions as follows:-
Protection of life and property
Prevention and detection of crime
Enforcement of Rules and Regulations
Liaison with Government Security Agencies
Prevention of wastage of resources